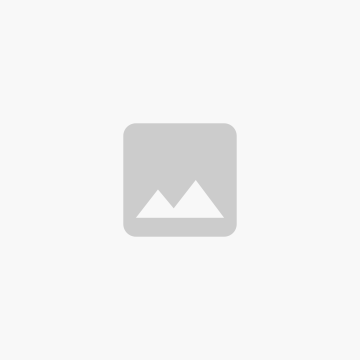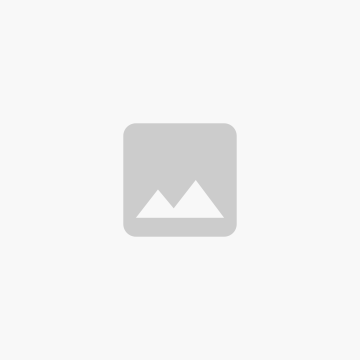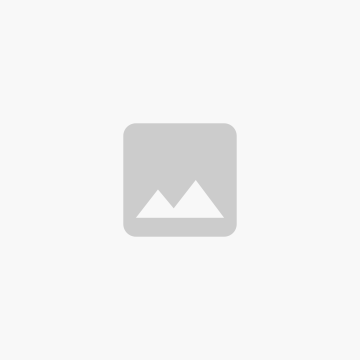 New
Product detail
Guarantee & Exchanges
The Hearts & Kisses Bundle includes the Hearts & Kisses Stamp Set Stamp Set and the Kiss Punch.

HEARTS & KISSES STAMP SET
Seal each Valentine's project with a kiss, or send love to your friends and famiiles with lots of x's and o's. The Hearts & Kisses Stamp Set includes soft handpainted images paired with love-themed greetings. Wish your gal-pals a Happy Galentine's Day, or send encouragement with a You Go Girl greeting. The stamp set is great for treat and gift packaging as well as cards.This is a Distinktive** stamp set; it has a special texture that gives added depth and dimension in a single step, creating photo-realistic images. **Patent pending

* 9 cling stamps
* Suggested clear blocks (sold seperately): b, c, d
* Distinktive

KISS PUNCH
It's easy to send hearts and kisses with the two images on the Kiss Punch. Use them for love-themed cards and other projects.

* Largest punched image: 1-1/2" x 7/8" (3.8 x 2.2 mm)

Our craft bundles make coordination easy. Stamp & tool bundles help you quickly cut out stamped images for a single project or create multiples of the same project with ease.