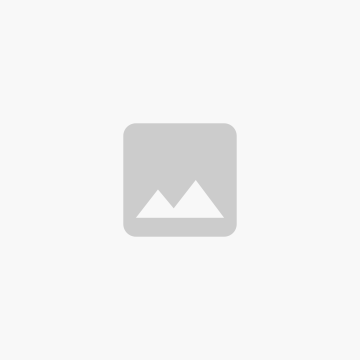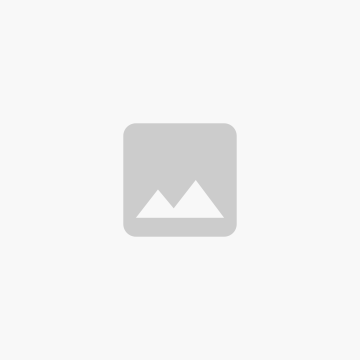 TOILE CHRISTMAS CLING STAMP SET (ENGLISH)
Product detail
Guarantee & Exchanges
Pair the classic Christmas cardinal image with sophisticated seasonal greetings for all your Christmas projects. The berry branch works as a sweet perch for the cardinal or as an accent piece with your greetings. Cardinals never go out of style, so you'll love the Toile Christmas Stamp Set for many Christmases to come! Also available in French. This is a Distinktive* stamp set; it has a special texture that gives added depth and dimension in a single step, creating photo-realistic images. *Patent pending

Quantity: 8 cling stamps
Suggested clear blocks (sold separately): b, c, e, i

Our cling stamp sets
* Are premium rubber stamps.
* Have deeply etched images so you get a superior stamped impression each time.
* Are precut so you don't have to trim.
* Are repositionable; temporarily mount them on clear blocks for stamping, then remove them for storage.
* Save space—you need only one set of blocks for all your cling stamps (blocks sold separately).
* Come packaged in cases with images on the spine for easy storage and quick reference.