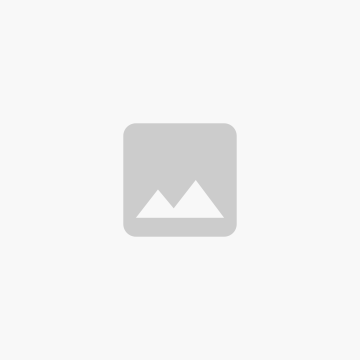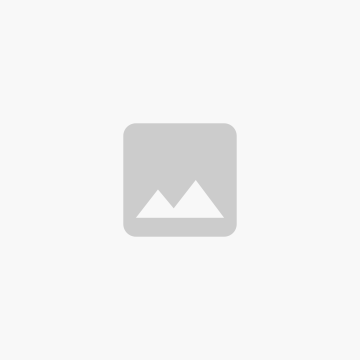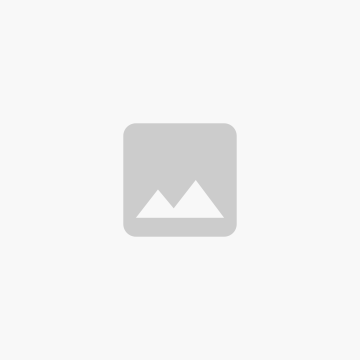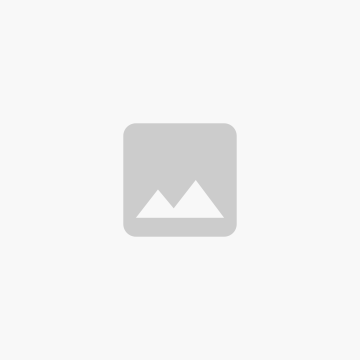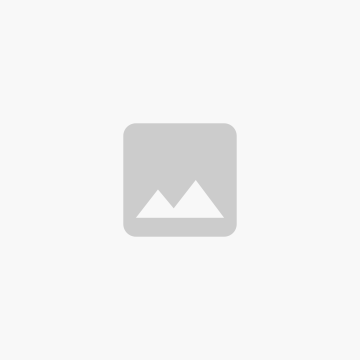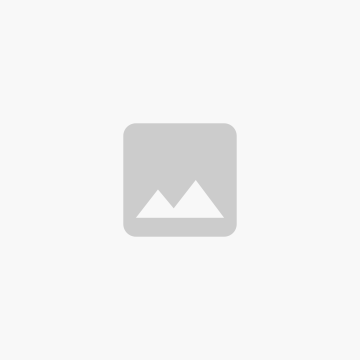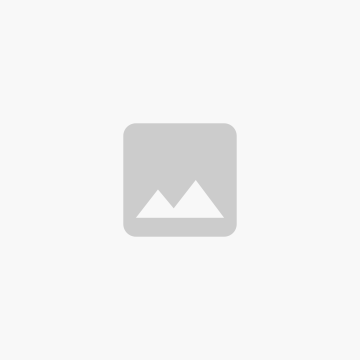 PAMPERED PETS BUNDLE (ENGLISH)
Product detail
Guarantee & Exchanges
The Pampered Pets Bundle includes the Pampered Pets Stamp Set and the Pets Dies.

PAMPERED PETS CLING STAMP SET
Add fun to your craft creations with the whimsical dogs and cats of the Pampered Pets Stamp Set.
*11 cling stamps
*Suggested clear blocks (sold separately): a, c, d

PETS DIES
If you have a pet or know someone who has a pet, you need these dies! Pair with the Pampered Pets Stamp Set to create custom die-cut dogs and cats.
*5 dies
*Largest die: 2" x 2-1/2" (5.1 x 6.4 cm)

Our craft bundles make coordination easy. Stamp & tool bundles help you quickly cut out stamped images for a single project or create multiples of the same project with ease.