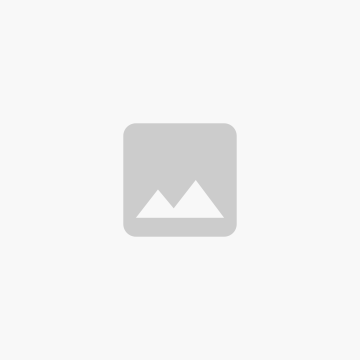 TIN TILE 3D EMBOSSING FOLDER
Product detail
Guarantee & Exchanges
Have you ever seen a more versa-tile embossing folder? The Tin Tile 3D Embossing Folder will give your papercraft projects a tac-tile elegance. All puns aside, it creates gorgeous embossed tiles that are especially striking when paired with any color of our Foil Sheets to create lovely metallic finishes.
* 1 folder
* 6" x 6-1/4" (15.2 x 15.9 cm)
* Use with a die-cutting and embossing machine
It's easy to make a great impression! Just place flat cardstock in this embossing folder, run it through a die-cutting and embossing machine, and out comes cardstock with a bold textured design. 3D embossing folders take embossing to the next level, with deeper, more detailed impressions than standard embossing folders—great for card fronts and accents.